World Feed The Poor Day (August 2nd)
Feed The Poor Foundation of America Inc. gladly invites you to join us every August 2nd for World Feed The Poor Day. In September 2021, God inspired us through our founder to set aside a day to remember the poor. In obedience, we established World Feed The Poor Day which is now becoming a global phenomenon. This day belongs to all of us, including nonprofits and all organizations fighting poverty.  This is our awareness ribbon. Let's go and feed the poor. Feeding the poor is not only with food but equipping and empowering them with the right knowledge for a positive change.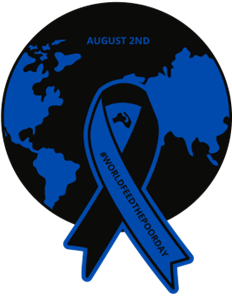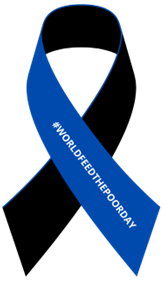 Join us to Feed The Poor Worldwide
Whether you are an individual, business, NGO, Government, Social entrepreneur, Media influencer, philanthropist or civil society organization, you are welcome to join us anywhere in the world to enrich the lives of those who are extremely poor.  We provide you with tools and resources including multimedia content in your language to share and spread through social media to reach the target audience. We need you and the poor need your help to be free from poverty ravaging the world.
Millions of people around the world live in extreme poverty. The situation got worse during war and pandemic which further widened the gap between the poor and the rich. World Feed The Poor day has one mission- To  enrich lives of the poor through collective efforts. The event is marked in three sessions on every August 2nd.
i. Outreach – Morning Session
ii. Thanksgiving -Afternoon Session
iii. Awards -Night Session